Disney attracts hundreds of millions of guests to their world-famous resorts each year, and they rarely close the doors to one of their parks. They are one of the few places around the world that is open 365 days per year to guests, but there have been a handful of events that have sucked the magic right out of the parks. Here are ten rare instances where Disney was forced to close their doors.
Top 10 Ways To Get Banned From A Disney Or Universal Theme Park
10

September 11th, Disneyland & Disney World, 2001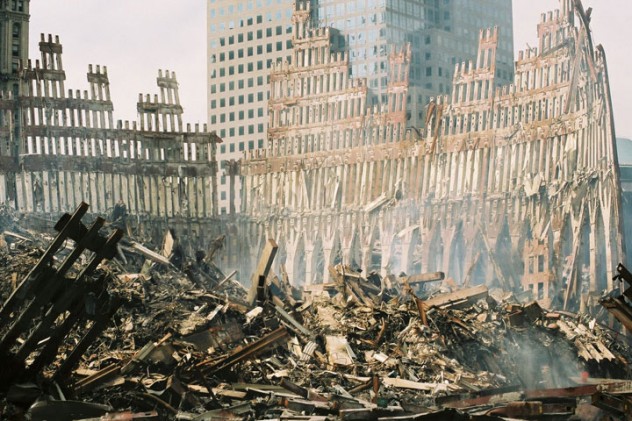 Every American will always remember the terrible attacks to their nation on September 11, 2001. Nearly 3,000 people lost their lives that day, and 25,000 more were injured. A sudden urge of panic swept across the U.S. after the attacks, and nobody could plan for what might happen next. Disney made the quick decision to close their parks in Florida and California in concern that the resorts were on the terrorists' target list.
Disney employees said they were told about what happened and that the park would be closing. An announcement was made over the public address system at the parks saying, "Due to circumstances beyond our control, the park is now closed." The restaurants, snack bars, attractions, and shops shut down forcing the guests into the streets. The employees were then guided to lead the guests towards the nearest exits, and they were advised to not tell guests the reasoning unless they asked. The parks opened as normal the next morning.[1]
9

Hurricane Frances, Disney World, 2004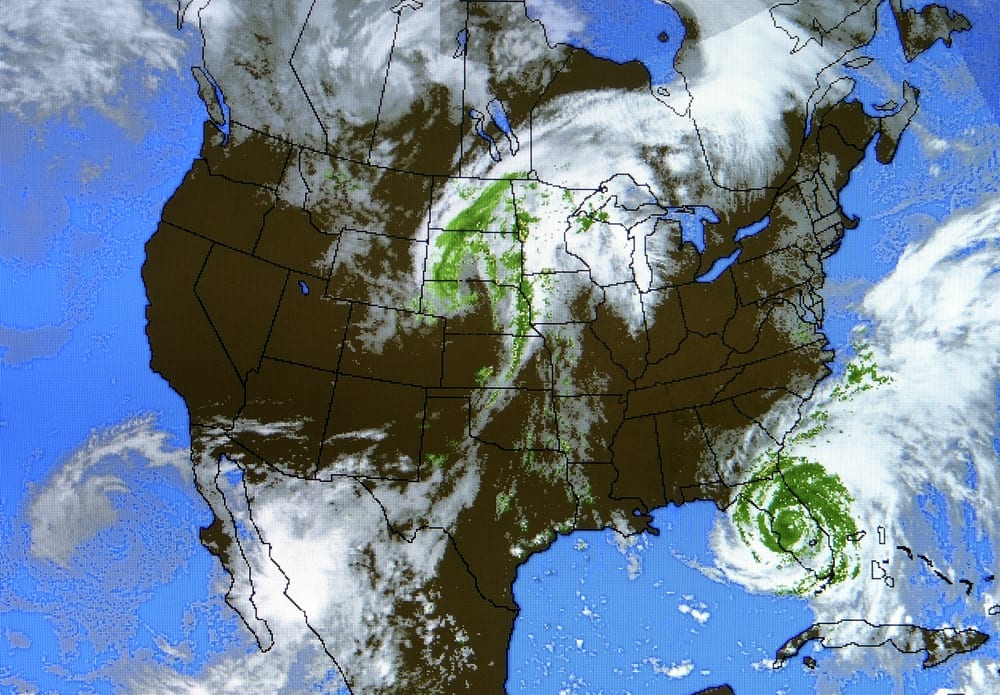 Less than a month after Hurricane Charley hit Florida, Hurricane Frances caused more destruction for the state. Frances caused damage to Florida's citrus crop, closed several schools, airports, and businesses, and cancelled college football games. Frances ultimately caused 50 deaths and more than $10 billion in damages.
Disney World resorts in Orlando were forced to close their doors Saturday and Sunday and open back Monday with a limited schedule. Closing for an entire weekend is costly for a place like Disney, and Frances even occurred during Labor Day weekend. This would normally be one of their busiest weekends of the year, but instead the resort missed out on valuable tourism dollars. Disney World fully opened back on Tuesday and only saw minimal damage.[2]
8

Yippies Protest, Disneyland, 1970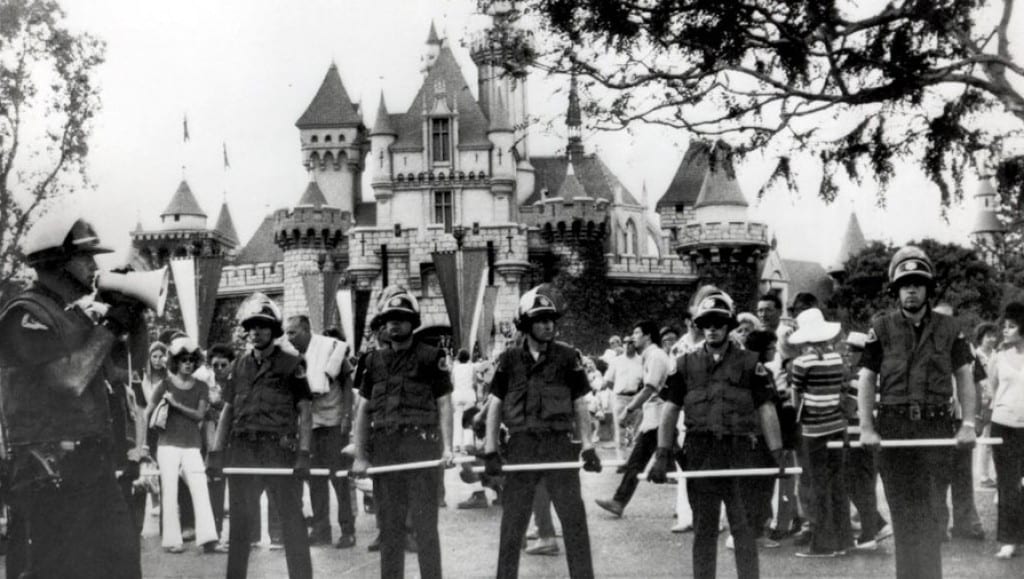 The Youth International Party was a radical counter-culture free speech and anti-war group, which were better known as the Yippies for short. In 1970, the group planned a takeover of Disneyland and handed out leaflets for the event. The Anaheim police prepared for the group by undergoing riot training, and every city in the county sent police to help inside the park that day. Disneyland employees were given certain tasks for the day, and managers periodically walked around telling groups of Yippies to be respectful of other guests in the park.
The day was mostly calm besides a couple of incidents, and Disneyland employees began to relax after realizing they may have overestimated the threat to the park. Around 5 p.m., a couple of groups of Yippies headed towards Tom Sawyer's Island where they invaded Fort Wilderness. After causing trouble in the park, Disneyland announced to their guests that the park would be closing. The police then began pushing the loud group down main street towards the exit. Heated words were exchanged, an American flag was pulled down, and several Yippies were arrested. Disney experienced some minor property damage, but the outcome was not as crazy as they expected.[3]
7

Hurricane Matthew, Disney World, 2016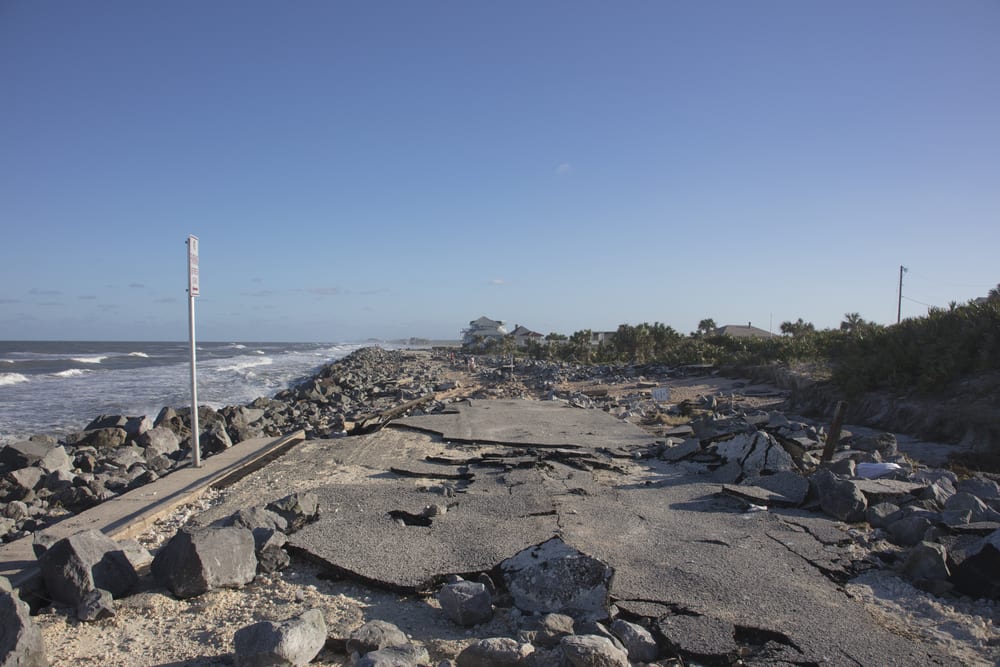 In 2016, Walt Disney World closed it's four major theme parks, Epcot, the Magic Kingdom, Hollywood Studios, and Animal Kingdom due to Hurricane Matthew battering the Atlantic Coast. Disney also closed Disney Springs, the ESPN Wide World of Sports Complex, miniature golf courses, and their two water parks, Blizzard Beach and Typhoon Lagoon. They all closed Thursday night and did not reopen until Saturday morning.
It is a rare occurrence that Disney closes a park, but Hurricane Matthew had already devastated Haiti and other areas before making landfall in Florida with winds of more than 100 mph. Matthew ripped through the Caribbean killing hundreds of people, mostly in Haiti. Florida saw 12 deaths from the strong hurricane and more than $2 billion in damages.[4]
6

Hurricane Charley, Disney World, 2004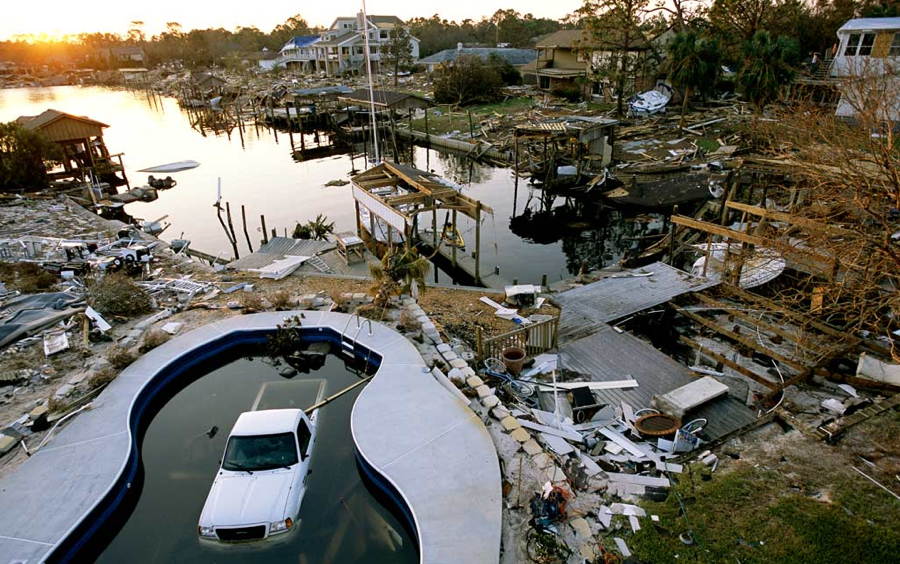 The arrival of Hurricane Charley on Florida's coast caused several area theme parks to close their doors early for the day, including Walt Disney World. Disney's Animal Kingdom never even opened for the day. This marked only the third time that Disney World had closed the park to the public, and they quickly reopened their doors the next day.
Hurricane Charley was the first of four separate hurricanes to strike Florida in 2004. It was the strongest hurricane to hit the United states since Hurricane Andrew in 1992. Florida was heavily impacted by the hurricane with nine direct fatalities, 20 indirect fatalities, and several injuries.
Property damage in Florida from Hurricane Charley exceeded $5 billion. Disney World saw minor damage from the hurricane, and crews worked through the night in order to have the park ready for guests to enjoy a magical vacations with their friends and family.[5]
10 Disney Characters With Controversial Histories
5

Earthquake, Tokyo Disney, 2011


In March of 2011, a devastating 8.9-magnitude earthquake rocked Japan causing damage to the Northern part of the country. When the earthquake first happened, guests of Tokyo Disney and Tokyo DisneySea were told to shelter in place at the park. All guests were evacuated from buildings and were given shelter in the park's restaurants.

Tokyo Disney ended up closing for five weeks due to a power shortage that was caused by issues at Fukushima Dai-Ichi nuclear power plant. The first day that the theme park opened back up, 10,000 guests were lined up early to be the first in the park. They still closed early at 6 p.m. to conserve power, and DisneySea still remained closed for a short time.[6]
4

Terrorist Attacks, Disneyland Paris, 2015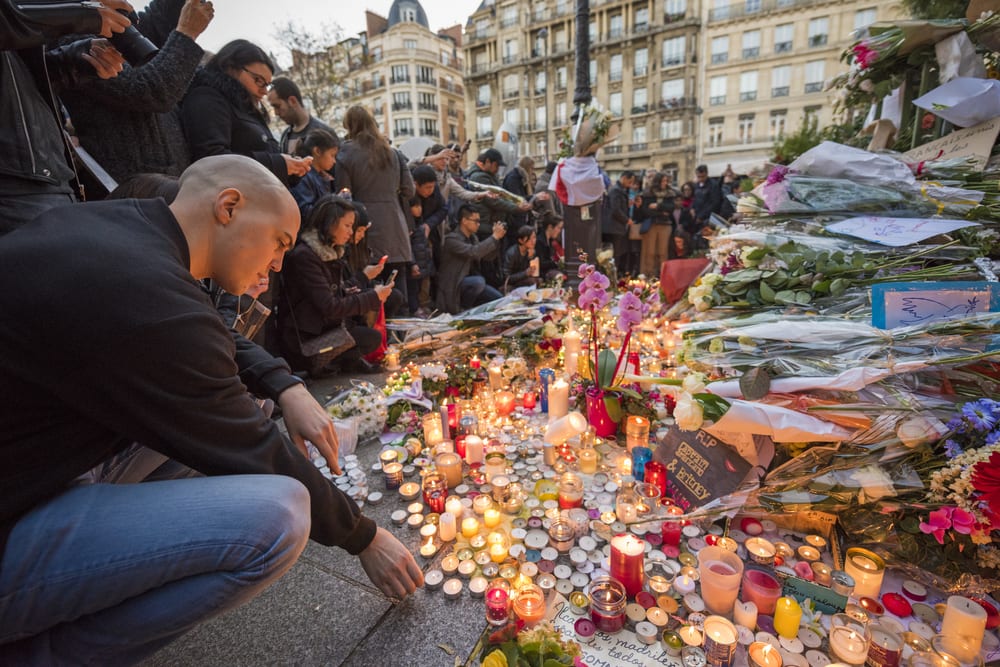 Terrorists attacks across Paris took the lives of more than 130 people on November 13, 2015. Suicide bombers struck outside of a football match, several mass shootings took place at restaurants, and shooters carried out an attack at a concert. Ultimately more than 400 people were injured from the terrorist attacks.
Disneyland Paris closed following the attacks. They initially closed due to security concerns and to show some solidarity. Two parks at Disneyland Paris, Disneyland Park and Walt Disney Studios Park, remained closed from November 14th to November 17th as part of a national three-day mourning period. The theme parks reopened on November 18th with normal business hours.[7]
3

Pres. John F. Kennedy Assassination, Disneyland, 1963


America lost its 35th President on November 22, 1963. President John F. Kennedy was assassinated in Dallas, Texas while riding in a presidential motorcade with his wife Jackie Kennedy, Texas Governor John Connally, and Nellie Connally. Kennedy was shot that day by Lee Harvey Oswald from a nearby building. Disneyland in California closed the park the following day in observance of national mourning. Kennedy is known to have visited Disneyland one time as a Senator in 1959.[8]
2

Hurricane Irma, Disney World, 2017


Hurricane Irma made landfall in Florida as a Category 4 hurricane and passed just West of Orlando. Florida saw more than 80 deaths related to the hurricane and billions of dollars in damages. Disney World didn't take a major hit from the hurricane, but the parks did close for a couple of days.

The park didn't lose power, but high wind and rain hit the park causing several trees to fall. Some buildings at the resort also reported leaks following the storm, and several transformers exploded near Disney's Contemporary Resort. The parking areas at Disney World served as a staging area for utility crews working to restore power to the area. All four parks at Disney World and Disney Springs reopened to the public the following Tuesday.[9]
1

COVID-19, All Parks, 2020

The world was surprised by the novel coronavirus, COVID-19, that has now turned into a pandemic. As of June 2020, more than 7 million people have contracted the virus and more than 400,000 people have died worldwide as the numbers continue to rise. Several countries enforced some type of stay-at-home laws causing most of the world to quarantine at home.

Disney was forced to shut the doors to their parks all around the world. Tokyo Disneyland closed at the end of February, Disney World and Disneyland Paris closed on March 15, and Disneyland closed on March 16. Shanghai Disney Resort and Hong Kong Disneyland Resort closed earlier in the year, but Shanghai Disney has partially reopened and is opening different areas of the park in phases. The other Disney parks are working on plans to reopen the resorts in phases with limited guests and workers.[10]

Top 10 Animated Films Better Than A Disney Movie

About The Author: "I'm just another bearded guy trying to write my way through life." www.MDavidScott.com