Hate crime describes a set of crimes that are motivated by another person's bias against the victim's race, disability, sexual orientation, religion, gender identification, or gender expression. Typically, it involves physical and/or emotional harm and occasionally leads to the victim's death.
But hate crimes are more than just physical violence. In the United States, the destruction and vandalization of religious property and verbal violence that interferes with housing rights and federally protect liberties are also hate crimes.
Unfortunately, hate crimes not specific to the United States. All over the world, people are discriminated against, hurt, and killed just because of who they are. And on top of an already lengthy legal procedure that includes the arrest, investigation, interviews, follow-up, and court dates, community impact and sympathetic parties to the suspect can delay criminal sentencing. Yet, there are a few instances when instant karma hits the criminal and justice is served sooner than expected.
Here are the top 10 hate crimes that were met with instant karma.
10

Richard Holzer and Temple Emanuel

On November 4, 2019, police charged Richard Holzer with an attempt to carry out an act of domestic terrorism. Holzer, a self-identified skinhead and white supremacist, planned to destroy Temple Emanuel in Pueblo, Colorado. On top of the destruction of the historic synagogue, he wanted to make it known to the Jewish community in Pueblo that they would die if they didn't leave. And just in case you need more reason to dislike him, he is also in full support of a racial holy war. Holzer confessed all of these deep inner thoughts to just the right person: an undercover FBI agent.

On the night of November 1, undercover FBI agents provided Holzer inactive explosives (pipe bombs and sticks of dynamite) that he intended to set off just a few hours later. But the law had other plans for him. Holzer is now in federal custody and faces up to 20 years in prison.
9

He Had it Coming!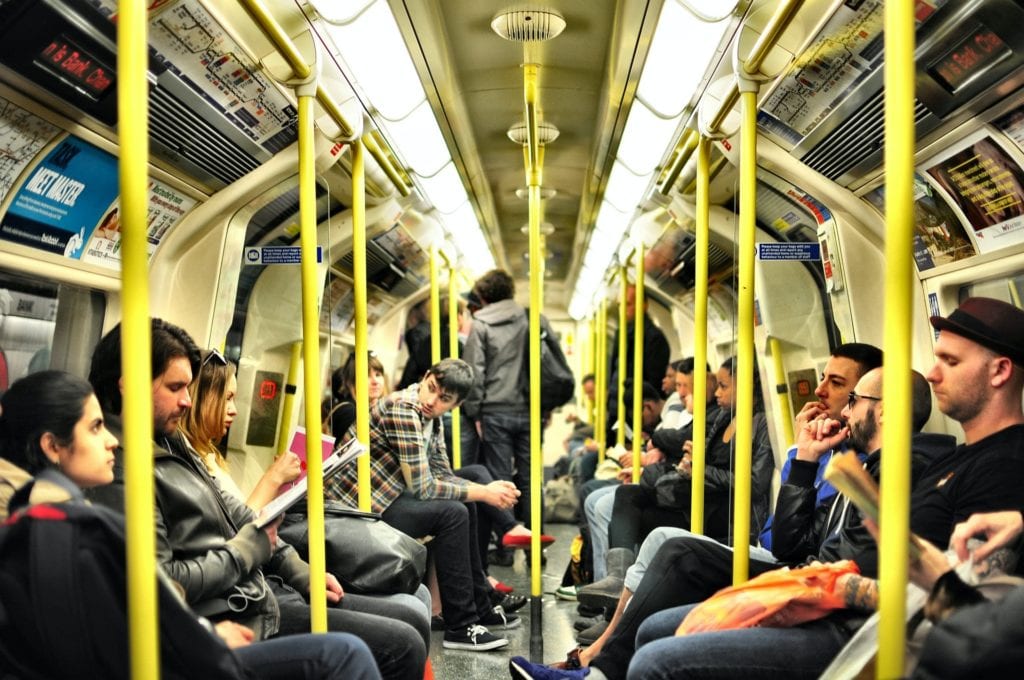 On August 15, 2020, a white supremacist who was harassing a group of black men on the London Underground got what was coming to him. A video posted on social media shows the white man shouting at the group of men to go back from where they came and telling passengers who spoke out against him to shut up.
As the subway reaches the platform and the men exit the train, the white supremacist balls up his fists, egging them on. In a deserved blow, one of the victims of the racist rant reaches back and delivers a good punch to the white man's jaw. The video shows him knocked out on the train floor, people saying, "well done," and a woman laughing. Though this may be a victorious moment of instant karma, it doesn't provide a solution to the rampant racism in the UK.
8

Bethel African Methodist Episcopal Church

In November 2019, police arrested a 16-year-old girl for plotting to attack Bethel African Methodist Episcopal Church's parish in Gainesville, Georgia. As the police chief said, "She's a racist." Thankfully, she is quite the loudmouth, too. A classmate heard her talking about her plan and reported her to a school administrator. Upon police investigation, they found that the teenage girl collected knives and wrote down her heinous plan to commit murder. The details were "sickening." The pastor of Bethel AMC, Rev. Dr. Michelle Rizer-Pool, thanked and praised the principal for teaching his students to say something when you see something. That student prevented a "bloodbath."

At the time of this case, Georgia did not have any hate crime laws. It was only after the murder of Ahmaud Arbery that governor, Brian Kemp, signed a hate crime law into effect on June 26, 2020.
7

Islamaberg

This is another case of a young, misinformed, racist teenager speaking too loudly in school and getting caught. A 16-year-old at Greece Odyssey Academy in Greece, New York, was plotting an attack on Islamaberg, a peaceful rural Muslim enclave in New York. Along with three others, he, Vincent Vetromile, Brian Colaneri, and Andrew Crysel had stockpiled 23 firearms and three homemade bombs.

The high school student showed a classmate a photo of someone and said that the person in the photo looked like a potential school shooter. Concerned, the school and local police started an investigation. It turned out the biggest threat to the school, and community-at-large, was the kid himself.
6

Warren vs. Magnuson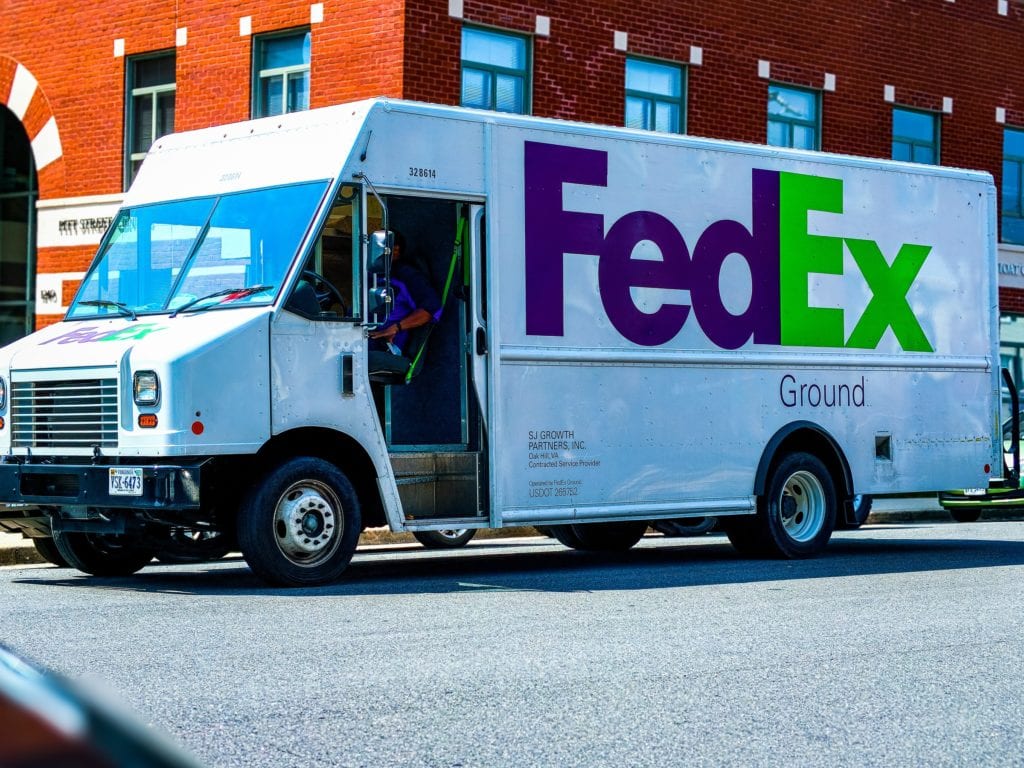 In Portland, Oregon, in 2018, a FedEx driver started his route like usual only to end up defending himself against a racist attack. Timothy Warren, who is black, was driving through a quiet neighborhood when an aggressive Joseph Magnuson, who is white, screamed at him that he was driving too fast. Warren pulled over to confront the man and tried to explain that he just wanted to finish the job. Magnuson did not stop yelling and hurled racist epithets at Warren.
Witnesses report that Magnuson threw a drink at Warren and then threw a punch. Warren punched Magnuson back, which caused Magnuson to fall, unconscious. Magnuson died at the hospital later that night, but police did not charge Warren. Magnuson was already in poor health. Witnesses also report that Warren wasn't speeding and that Magnuson started and escalated the situation. Warren simply acted out of self-defense against a racist.
5

Senior Prank Stupidity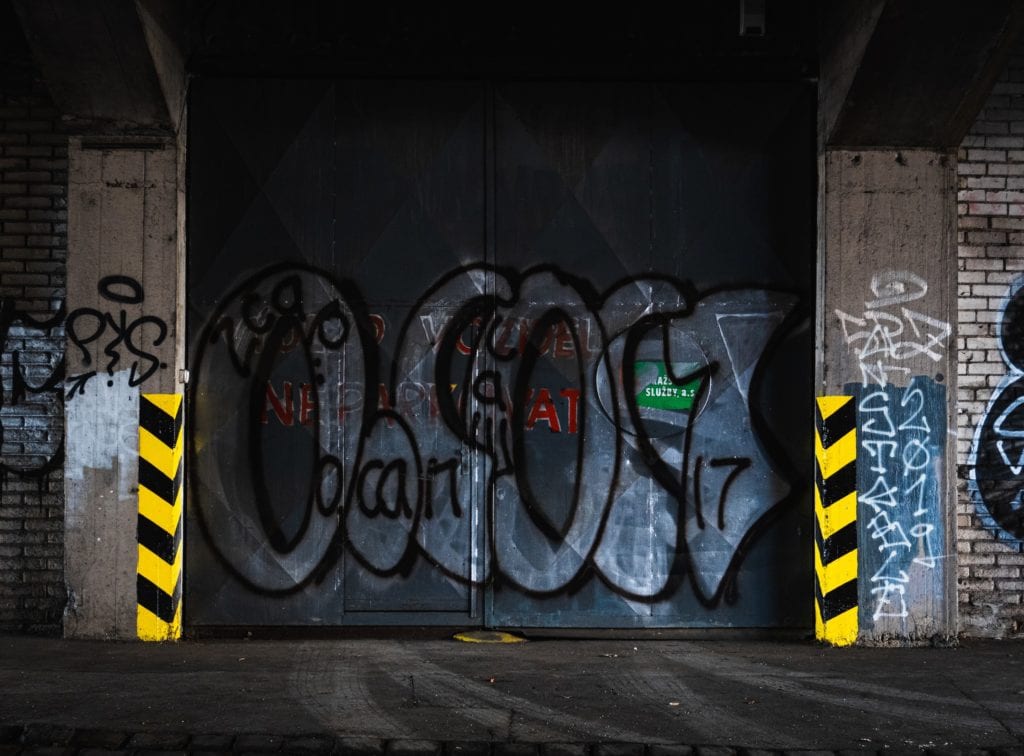 A senior prank at Glenelg High School in Maryland got more than out of hand. It turned into a full-blown hate crime. Four students snuck onto school property the night before graduation with the intention of spray painting "Class of 2018" on the sidewalk. Instead, they ended up spraying homophobic, anti-Semitic, and racist slurs.
They wore masks to avoid identification, but they forgot one thing: their cell phones—all four of their cell phones connected to the school's Wi-Fi, giving them away. The crime earned them a few weekends of jail time.
4

"The whole world is laughing at you."

In December 2018, Brooklyn woman Anna Lushchinskaya attacked an Asian woman Michelle Tung, on a crowded New York City subway. Lushchinskaya, for no reason other than a need to express her bigotry, started kicking Tung, yelling racial slurs, and violently hitting her with her umbrella. She faced felony charges in 2020 but the judge only sentenced her to probation and anger management.

When your racist attack ends up on social media, people will remember who you are forever. As one witness said to Luschinskaya on the train, "Literally, the whole world is laughing at you." Instant karma, in this case, is looking like a fool in the annals of the internet.
3

Shopping Bag Assault

For Rene Ladouceur, instant karma is another name for an ETS Transit Peace Officer. In December 2020 in Edmonton, Canada, Ladouceur took her shopping bag and struck a 23-year-old black woman wearing a hijab. The nearby ETS Transit Peace Officer intervened and stopped the unprovoked attack against the woman. He called the police, and they took Ladouceur into custody. They charged her with assault with a weapon. She also had nine outstanding warrants for unrelated crimes.
2

Grindr Kidnappings and Hate Crimes

In 2019, police charged Daniel Jenkins, Daryl Henry, Michael Atkison, and Pablo Ceniceros-Deleon with conspiracy to commit hate crimes and kidnapping, and rightfully so. The four men used the gay dating app Grindr to lure victims—" dates"—to an apartment complex in Dallas, Texas, so they could violently commit hate crimes against them. They targeted their victims, specifically for their sexual orientation.

The four men committed the crimes between December 6 and December 11 in 2017. They held all nine of their victims at gunpoint, robbed them, and then physically assaulted them. On December 11, they held five people against their will, sexually assaulting three of them. The assaults were, hands down, disgraceful. One of the five hostages managed to escape and call 911. Though it took two years to bring everyone into custody, the sentence they face is karma staring at them in the face: a maximum life sentence for kidnapping and hate crimes, five years for conspiracy, and a series of hefty fines.
1

A Bad Back

It may not have been a hate crime—yet—but back in January 2020, the FBI arrested three members of the neo-Nazi group The Band. The feds charged Luke Austin Lane, Micheal Helterbrand, and Jacob Kaderli with conspiring to murder an alleged "Antifa couple." An undercover agent infiltrated the Georgia cell and took part in their training exercises, propaganda, and eventually learned about their plans for future assassinations. Helterbrand even confessed that he wouldn't have a problem killing a "commie kid." The murder never happened, though, and was even delayed because Helterbrand had a bad back. A neo-Nazi with a bad back? Hope it stays bad!

If you are witness to a hate crime, don't wait to say something. Be the instant karma that person needs to experience and call the police. After calling the police, submit your report online to the FBI here. Don't let hate win—stand up and speak out for what's right.